AEPS SETTING:
Install JAVA 7 UPDATE 51.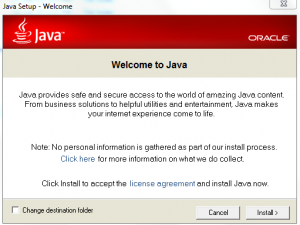 Click on start and search java configure > advanced > disable the java plug-in.
Copy the CERT folder and paste it in the C DRIVER.
Then go to POLICY > POLICY_Java_1.7 > copy the three files and go to > C:\Program Files\Java\jre7\lib\security >paste the three files.
CLICK HERE TO DOWNLOAD THE FILES